Enrolments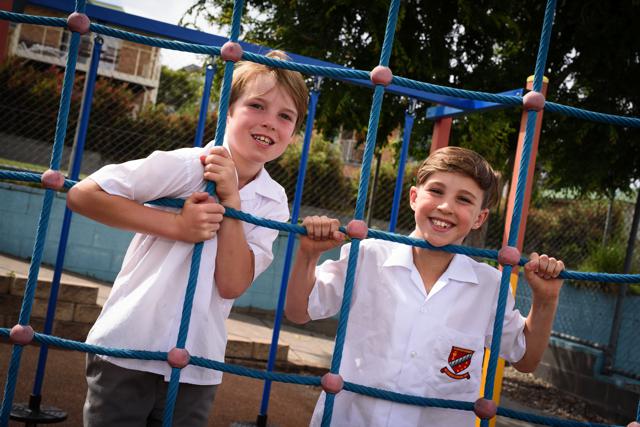 Enrolments
Applicants seeking enrolment to Corpus Christi Catholic School must complete an Enrolment Application Form and forward to 10 Alma Street, Bellerive 7018.
All required attachments must be included with the application form.
Applications close at the beginning of May the year prior to enrolment. After that date, all applicants are assessed against a set of criteria.
Applicants are NOT assessed on a "First In First Considered" basis.
Kindergarten – Grade 6
Kindergarten applicants will have reached the age of 4 or before 1 January of the entrance year for Kindergarten.
Kindergarten: 3 full days, Monday – Wednesday or Wednesday – Friday.
Corpus Christi Catholic School caters for two streams from Kindergarten to Grade 6.
If you have any queries please contact Staff at the School Office.