Learning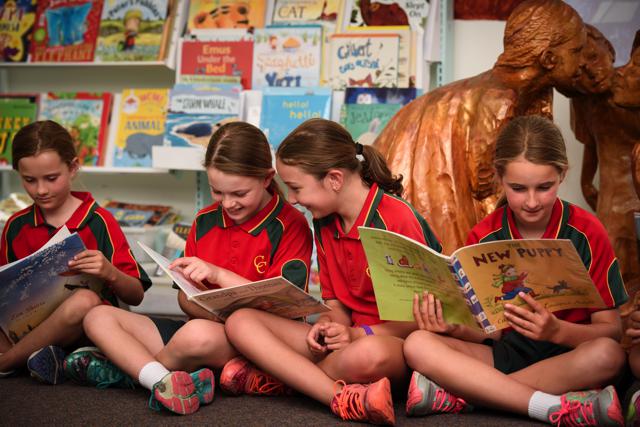 At Corpus Christi Catholic School we aim to provide students with growing independence and life long passion for learning.
We firmly believe that learning should be relevant and authentic.
Students are encouraged to experience the world in which we live through their work both within and outside the classroom.
Incursions and excursions promote within students curiosity about the world around them and ignite and support their passion for learning.
Our Teaching Teams plan and work collaboratively to develop inquiry based learning sequences which encourage our students to view the world critically, to be discerning in their decision making and, most importantly, to view learning as a lifelong journey.