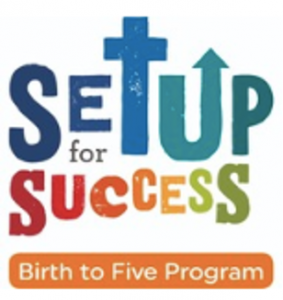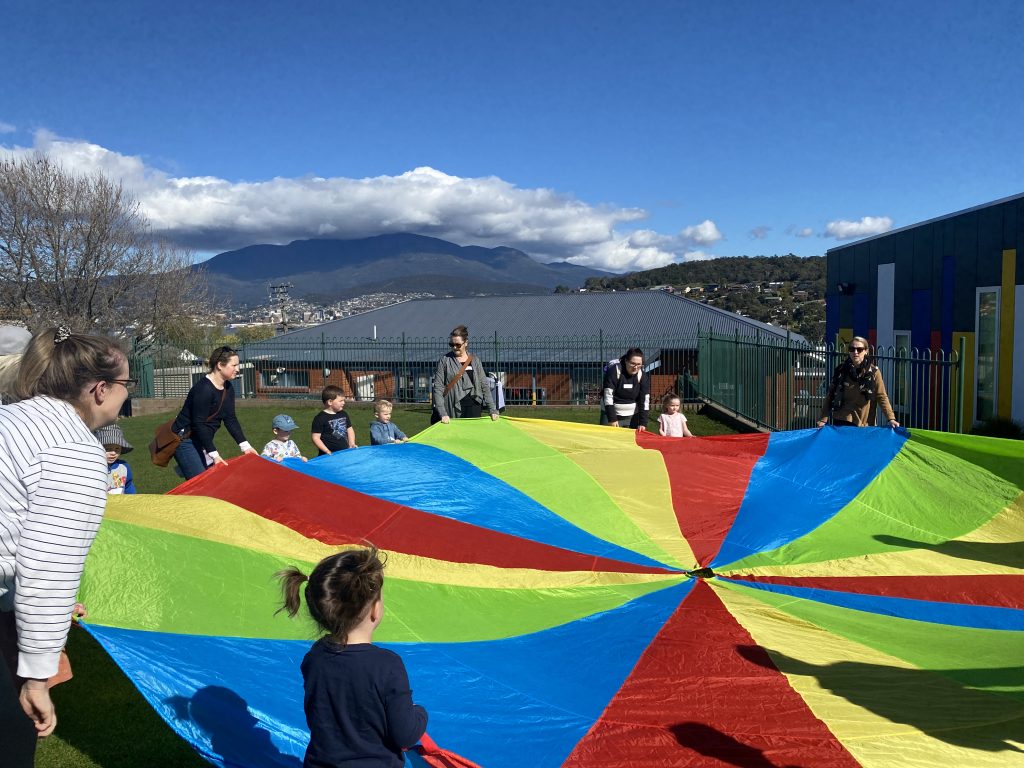 Our Birth to Five Program operates in the school library.
Tuesdays: 1:30 pm to 3:00 pm
Thursdays: 8:30 am to 10:00 am
What is Setup for Success? 
Setup for Success is our free early years program promoting learning for life for both young children and their families. This program is open to all families within the community who have a child between birth and five years of age.
What do our sessions look like at Corpus Christi? 
At Setup for Success our coordinators, Kate Berry and Claire Symons, along with our parents/carers and children all play, explore and learn alongside each other. Our coordinators develop tailored programs to meet the needs of children and families within our local Eastern Shore community, inspired by Christian values. Parents attend Setup for Success alongside their children in a welcoming and inspiring environment designed to promote development across all learning areas. At the sessions we will communicate the learning that is on offer, and why this learning is important to your child. We will also provide resources to assist families to continue to support their children's learning in their home settings.
Children can participate in a variety of art and craft, dramatic play, sensory, construction, puzzles, sharing of books and outdoor play. Parents/carers follow their child's lead to play in the area of their interest. Each session includes time for children to choose activities to participate in with their carer, whole group time with songs and stories, packing up time and outside time.