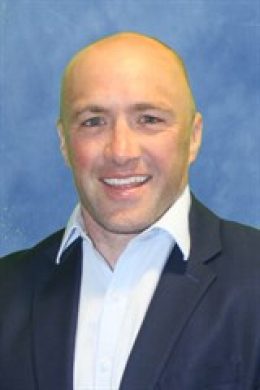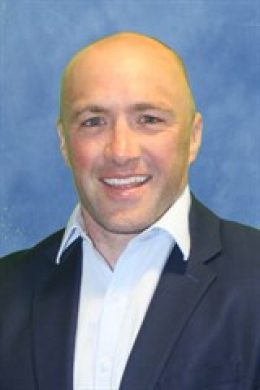 Justin Veitch
Justin began his principalship in 2021 after extensive experience as a leader in Tasmanian Catholic Schools over the last decade.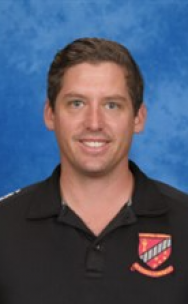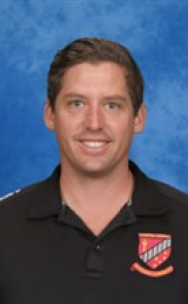 Ben Morgan
Ben has been Deputy Principal since 2020. He has a range of experience as a school leader in both Tasmania and the Northern Territory.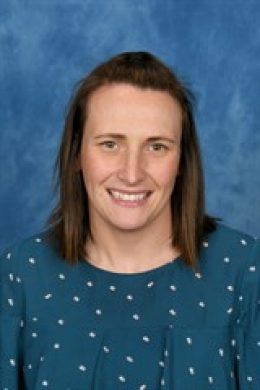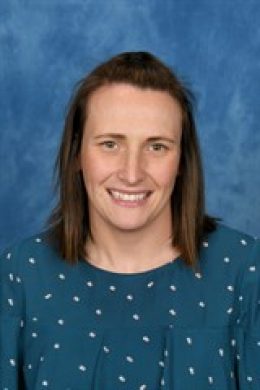 Sarah Langworthy
Sarah has a passion for ensuring that each student has the ability to learn. She holds a Master of Special and Inclusive Education as well as many years of experience in Tasmanian schools.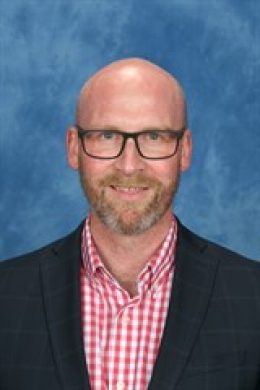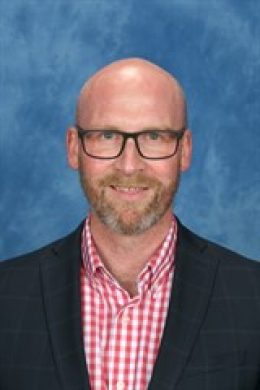 Ben Slade
Ben has an extensive career of leadership in both Secondary and Primary settings in Tasmania. He has a passion for social justice and living out the Gospel teachings.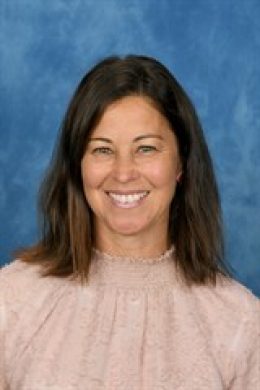 Lisette Noonan
Lisette has vast experience teaching and leading in both Tasmania and Queensland. She is committed to sharing modern teaching practices including implementing strategies from the Science of Reading